You can be anyone and anytime, because in the multiverse there are thousands of your options. There are thousands of versions of Evelyn - she can be anyone: a famous actress, a talented chef, opera maiden or martial arts master. She can access the memories, emotions and incredible abilities of different versions of herself. It is said that this is the way to save the world. And if you are very lucky, then deal with the worst evil - your own taxes.
Movie trailer Everything Everywhere All at Once:
Starring Everything Everywhere All at Once: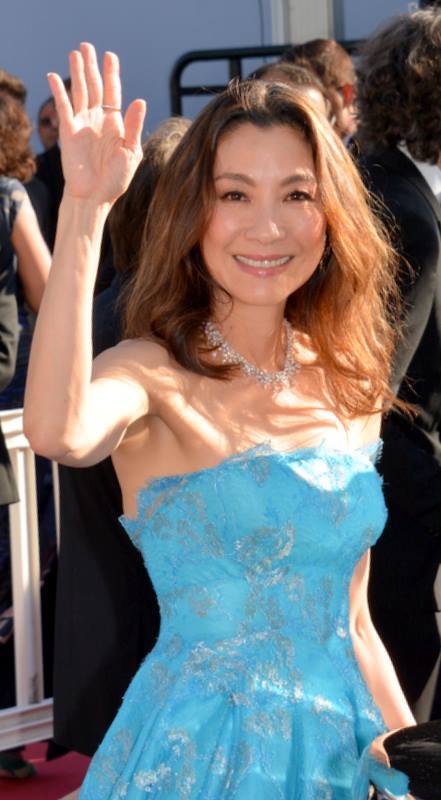 Michelle Yeoh
Evelyn Quan Wang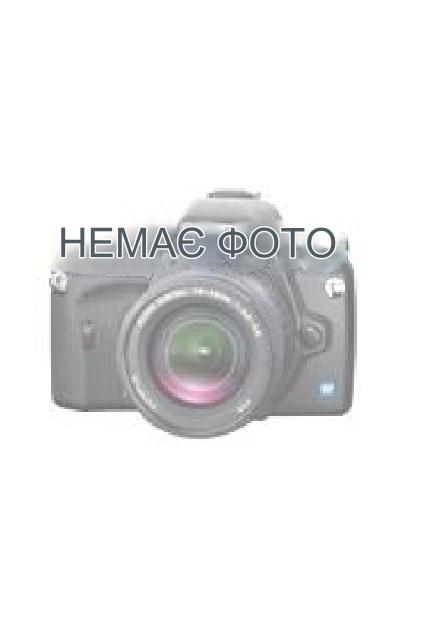 Stephanie Hsu
Joy Wang / Jobu Tupaki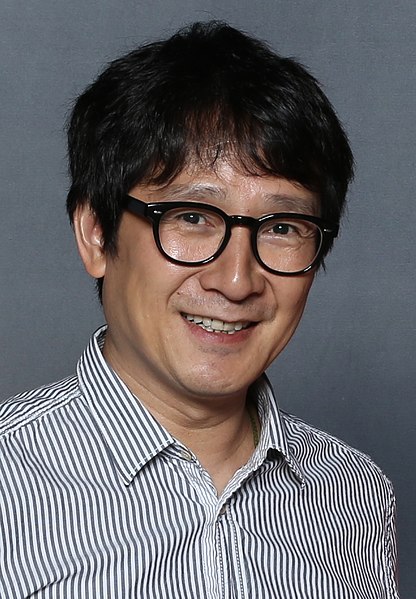 Ke Huy Quan
Waymond Wang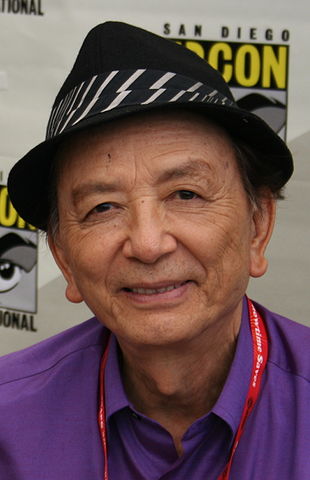 James Hong
Gong Gong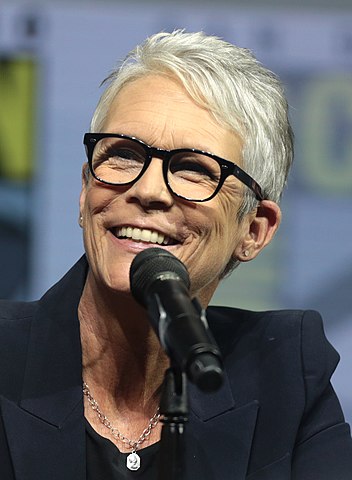 Jamie Lee Curtis
Deirdre Beaubeirdra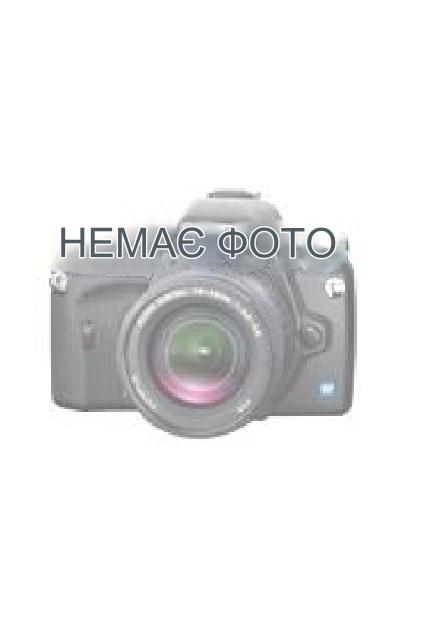 Tallie Medel
Becky Sregor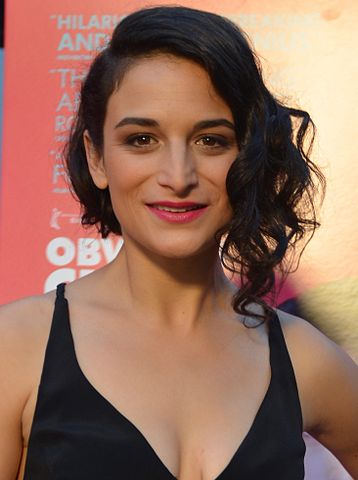 Jenny Slate
Debbie the Dog Mom / "Big Nose"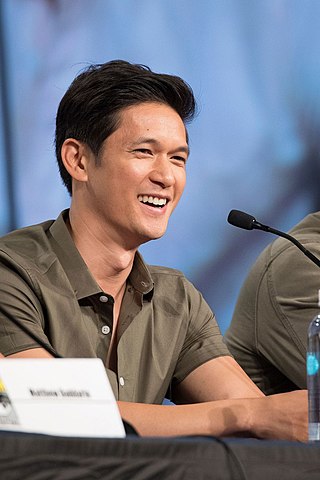 Harry Shum Jr.
Chad