An exciting animated adventure from DreamWorks! Five very bad heroes decide to commit a robbery, which should go down in history.
Movie trailer The Bad Guys:
Starring The Bad Guys: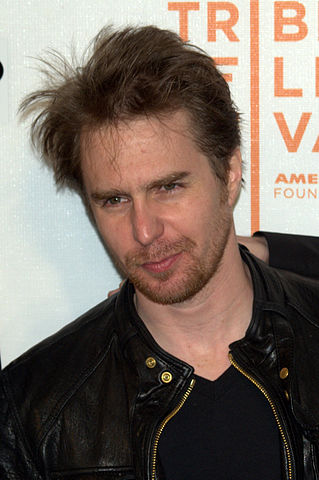 Sam Rockwell
Mr. Wolf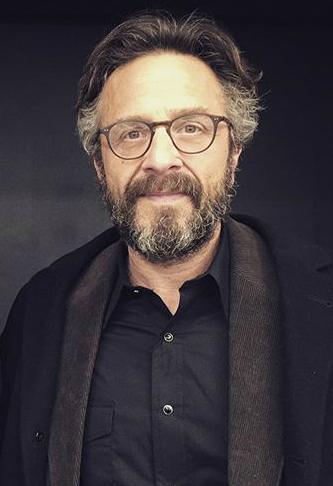 Marc Maron
Mr. Snake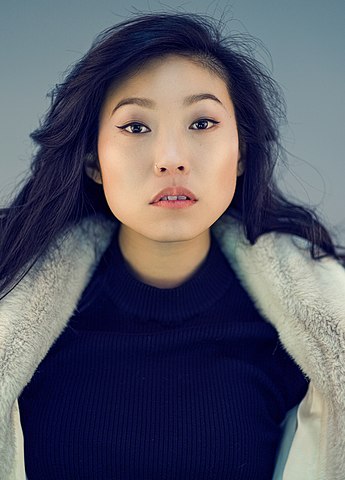 Awkwafina
Ms. Tarantula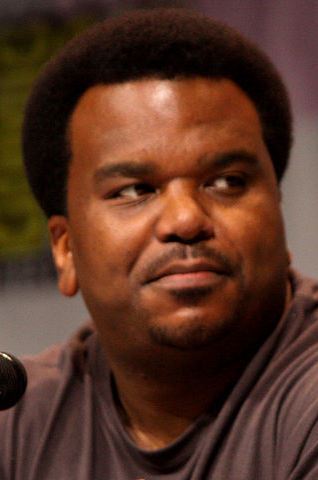 Craig Robinson
Mr. Shark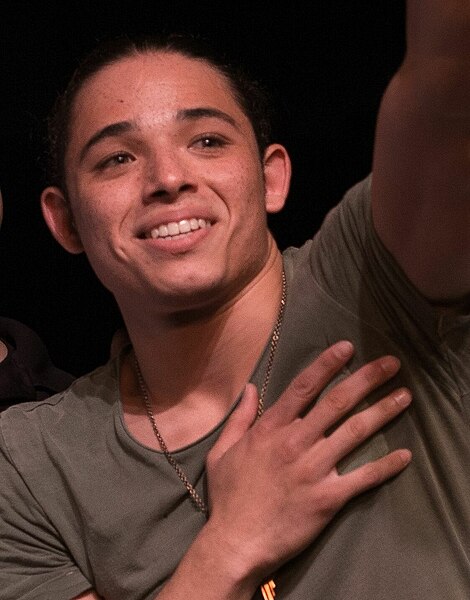 Anthony Ramos
Mr. Piranha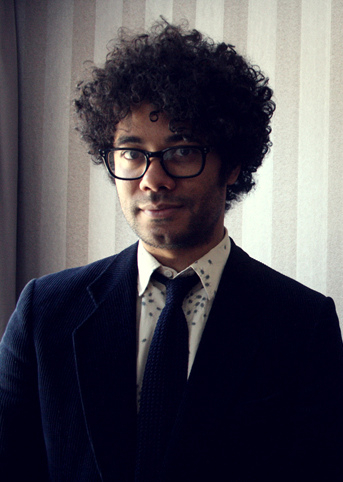 Richard Ayoade
Professor Rupert Marmalade IV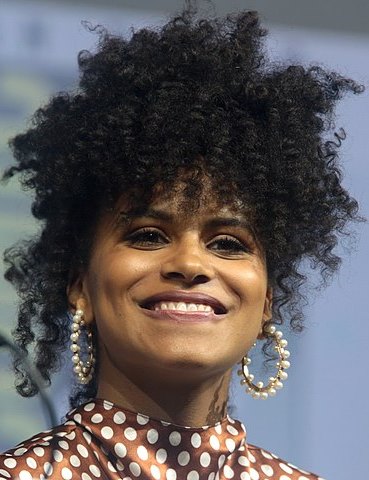 Zazie Beetz
Diane Foxington / "The Crimson Paw"