Children's cartoons available in online cinema
The Ice Age Adventures of Buck Wild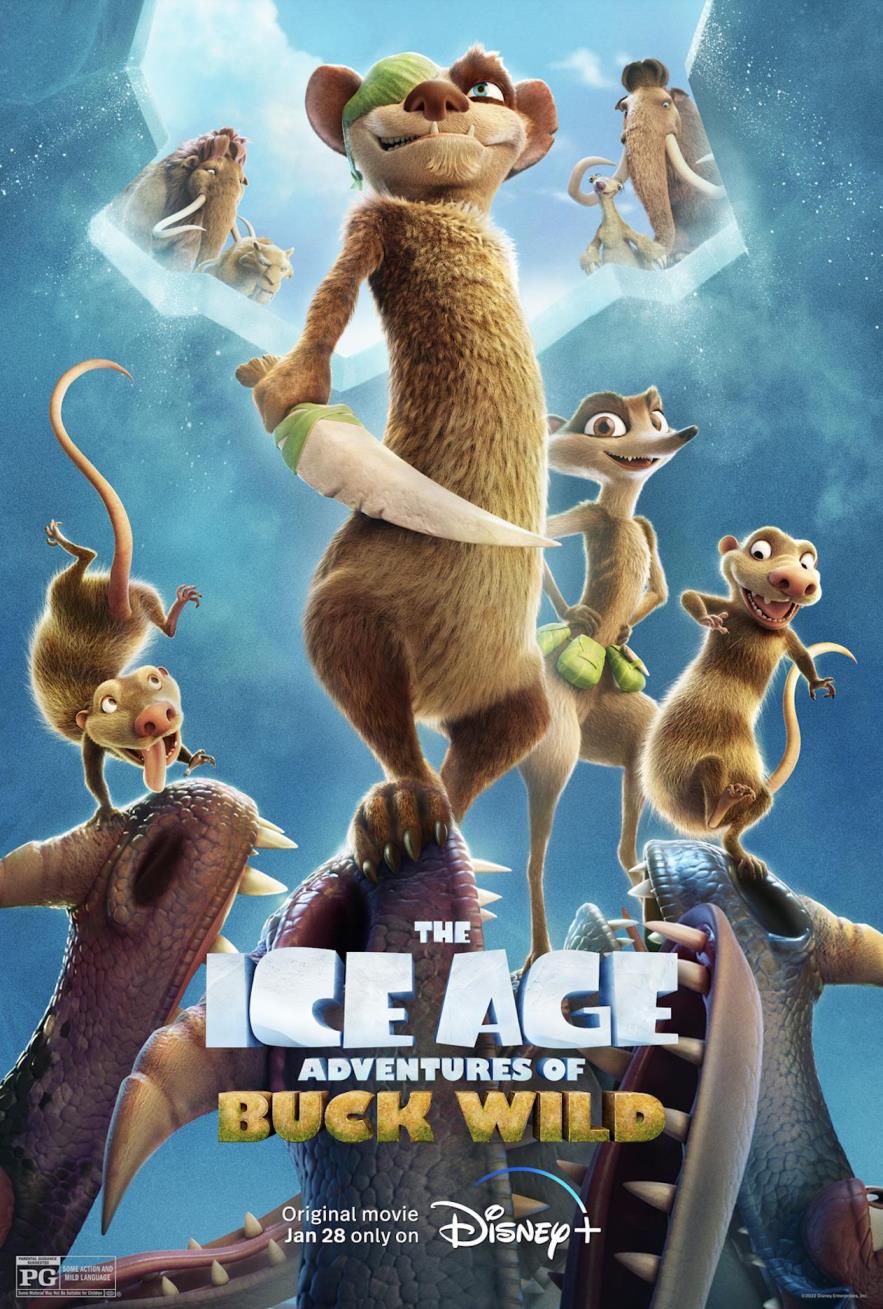 Two opossums, Crash and Eddie, decide to run away from their sister Ellie and start an independent life, but accidentally fall into the underworld of dinosaurs. Lost in the labyrinths of the kingdom, the heroes meet the familiar caress-adventurer Buck, in whose head live several personalities. The characters have to not only unite, but also stop a dangerous enemy - Protoceratops Orson, who dreams of settling long-standing accounts with a fluffy adventurer.
Ice Age: Scrat Tales (miniseries)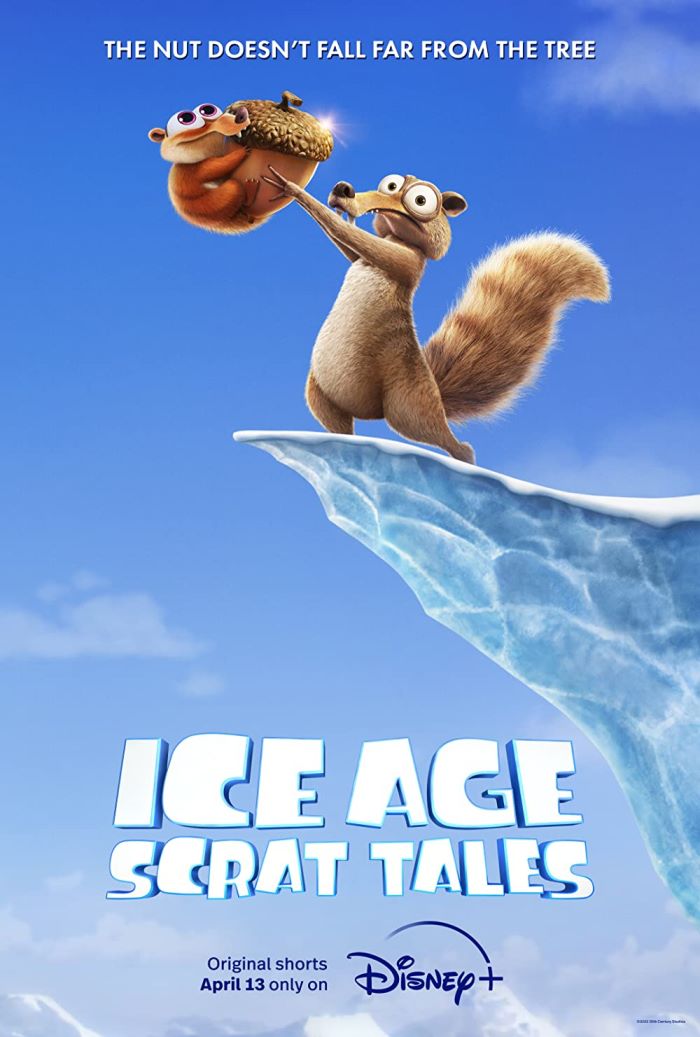 Six all-new animated shorts starring Scrat, the hapless saber-toothed squirrel of the "Ice Age" adventures, who experiences the ups and downs of fatherhood.
Hotel Transylvania: Transformania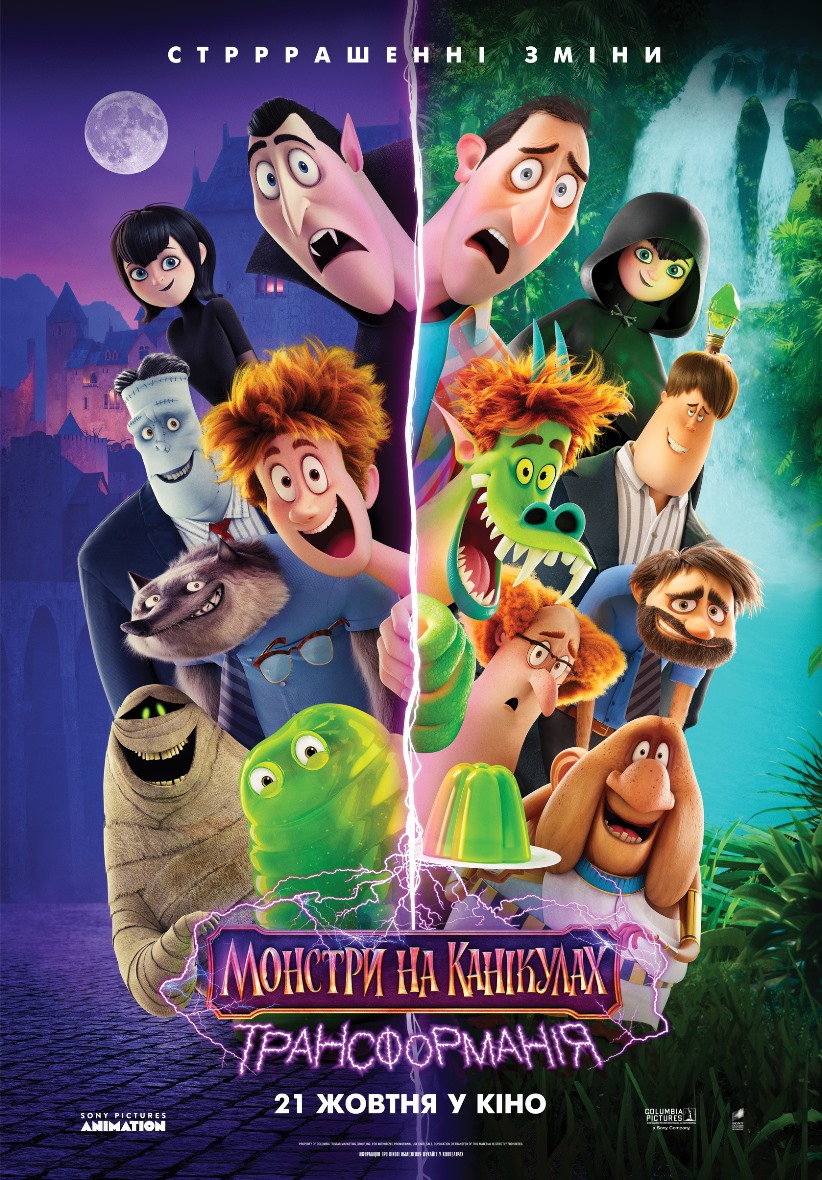 At the Hotel Transylvania, everything goes awry: Van Helsing's mysterious device fails, so Draco and his gang turn into humans ... And Johnny, on the contrary, looks like a monster! The heroes will have to join forces and go on a trip around the world to turn everything back before it's too late.
2022-05-01